25 Great Moments in Life
By: Mike Woolley
Laughing so hard your stomach hurts.
No lines at the supermarket, post office or DMV.
Walking, running, or mountain biking on a scenic trail.
Hearing your favorite song on the radio.
Lying in bed listening to the rain outside (not valid in CA).
Good conversation.
Doing something spontaneous.
Lying on a warm, sunny beach.
Finding a $20 bill in your sweatshirt from last winter.
Tommy's Original World Famous Hamburgers.
Watching a sunrise and/or a sunset.
Friends.
Accidentally overhearing someone say something nice about you.
Waking up and realizing you still have a couple hours left to sleep.
Singing worship songs.
Diet coke.
Giving to others.
Waterskiing on a calm lake.
Spending time with people you love.
Accomplishing something you didn't think you could.
Going offline.
Knowing you've done the right thing, no matter what other people think.
Peanut m&m's.
Appreciating this moment right now.
Spending time with God.
Have a great summer!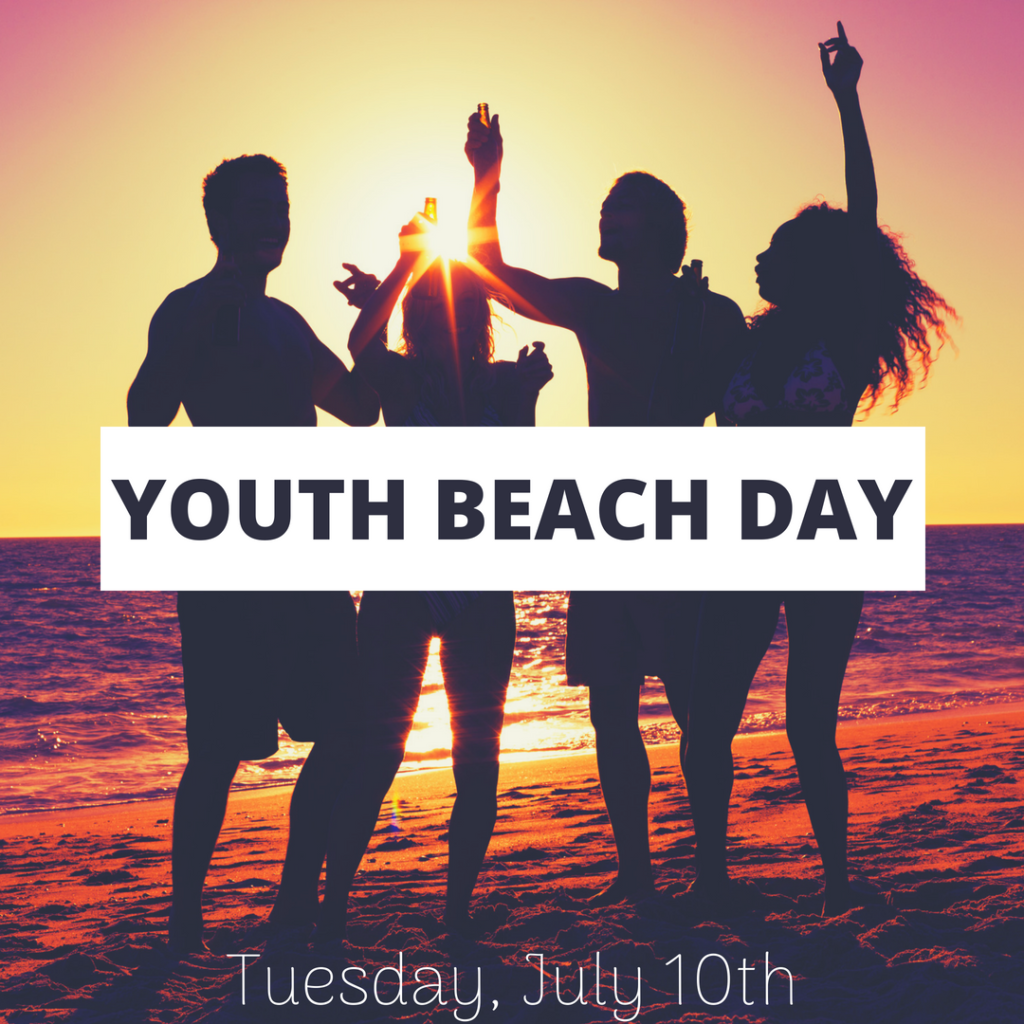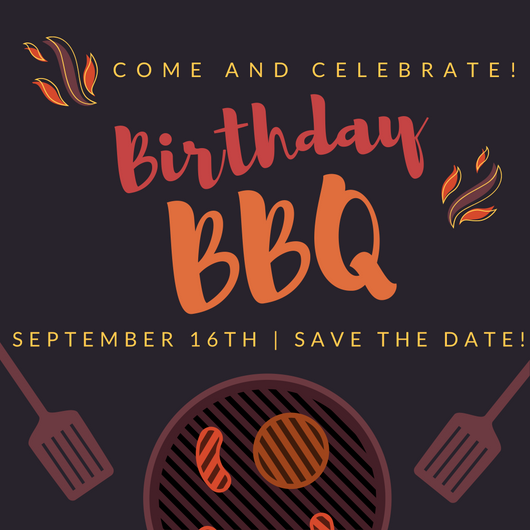 What does the Lord require of you?
By: Taylor Roche
Do you ever feel like human beings have a tendency to over complicate things? I know I personally do. In pretty much every aspect of my life. Including my relationship with Jesus. I don't do it on purpose, it just seems like life creeps in a little by little I begin to lose track of my true focus. I want to just follow Jesus, but all the other things in my life seem to constantly pull me from that goal or at least cloud my focus significantly. I'm so easily distracted with all manner of things. Different responsibilities, different hobbies, possessions, and pass times. The result is a constant struggle that often times I'm completely unaware of. All these "things" serve to cloud my vision.
But every once in a while I'm reminded about how utterly simple the truth really is. Something happens, someone says something, or I'm in a situation that suddenly I feel like the fog is swept away and I see clearly for a moment. That moment of clarity happened most recently for me this last week serving the homeless in Bakersfield with some of the high schoolers from the youth group. We spent three days helping out in a variety of ways, working in the kitchen, sorting donations, preparing meals, washing vans, picking up trash, and praying with both homeless people and people recovering from different kinds of addictions. It's in these moments, fellowshipping and working alongside people who have nothing, all is stripped away and we're left with the kind of clarity that it is hard to otherwise obtain. The people we spent this week with have experienced true suffering. Have lost everything, and are currently living in conditions most of us would consider unlivable. Yet they are joyful. They are thankful. They love the Lord. They speak often of His blessings and His faithfulness. There is a beautiful simplicity in the way they follow Jesus. They love Him, serve Him, and praise Him. Everything else in their life is fueled by those things.
It reminds me of Micah 6:8, which goes like this, "and what does the LORD require of you but to do justice, and to love kindness, and to walk humbly with your God?" I love the simplicity in that verse. That's what you and I are here for. That's the focus of our every breath. To do justice. To love and seek kindness. And to walk humbly with our Lord all the days of our life. So as we head into a new month, join me in a commitment to tune out distraction and pursue what God requires of us.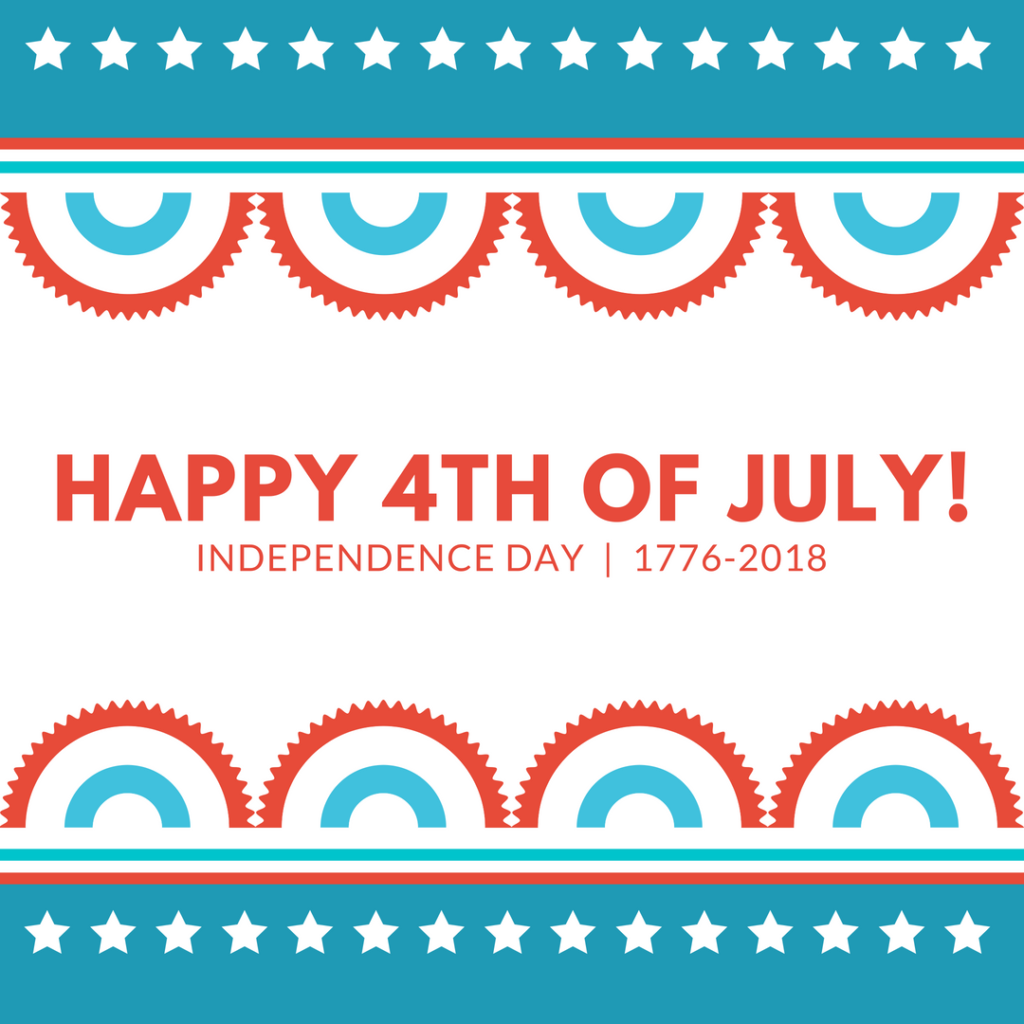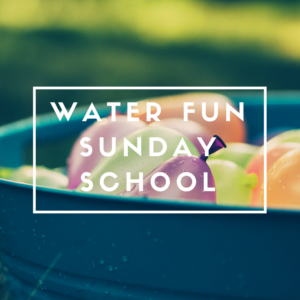 We will have fun water games for the children this Sunday, July 8th. So, bathing suits, towels and sunscreen are neccesary for a good time.