The men's ministry at Community Christian Church offers many ways for men to get involved in the church, as well as to grow in their faith in Christ.
"Iron sharpens iron, So one man sharpens another." Proverbs 27:17
Men's Bible Study
Life Lessons by Max Lucado
Study through 1 & 2 Timothy and Titus
Do you have a mentor in your spiritual walk? Someone to guide you through the ups and downs of life?
Someone to guide you in decision making? A person you turn to with questions and doubts?
The apostle Paul knew the importance of discipleship. He mentored Timothy, a young pastor facing all sorts of challenges. He pointed the way for Titus, a pastor shaping an early church. Paul's letters to these young leaders are packed with instruction and guidelines, principles and encouragement. These practical words of wisdom are valuable keys to discipleship in any generation.
Bible study group meetings vary by each group. Check out the 'Get Plugged-In' page to find the one that fits best with your schedule!
Men's Retreat
The men of CCC attend two men's retreats each year. This year, we will be going to Lake Nacimiento in the spring. This has been the highlight of all CCC men's retreats and this one will not disappoint! We hope to see YOU there! Contact Viktor to get on the list.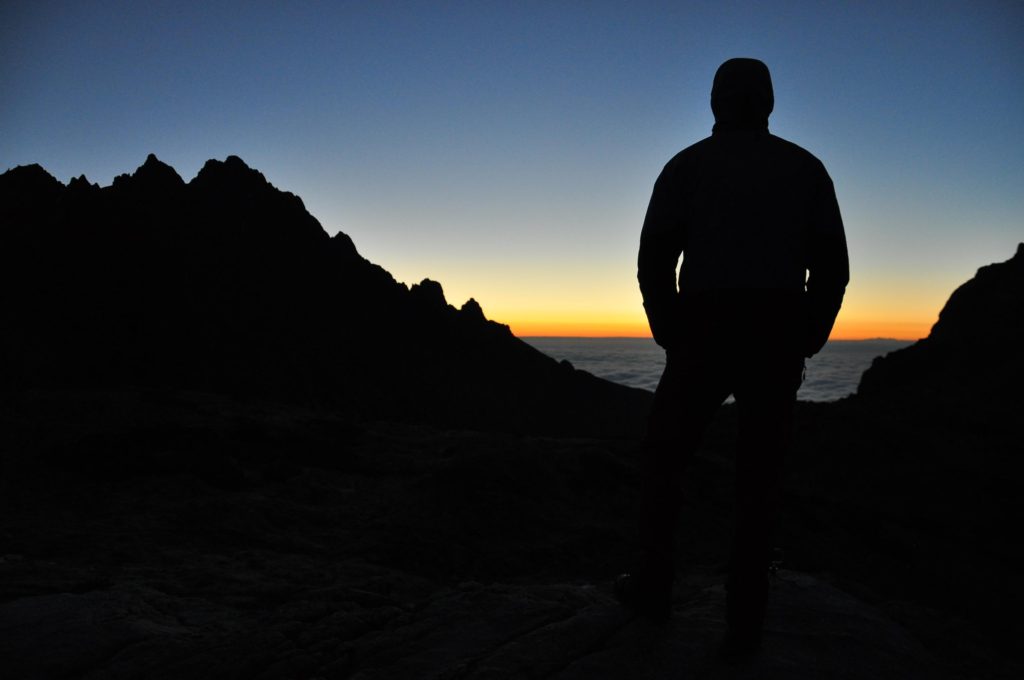 For more information please contact Viktor Lillvik at (805) 910-8832.
216 Moorpark Ave., Moorpark, CA 93021 admin@ccchurch.net Phone: 805.529.3572