The Women's Ministry of Community Christian Church is prayerfully committed to assisting the spritual, emotional, and physical needs of our sisters in Christ, their families, and our community.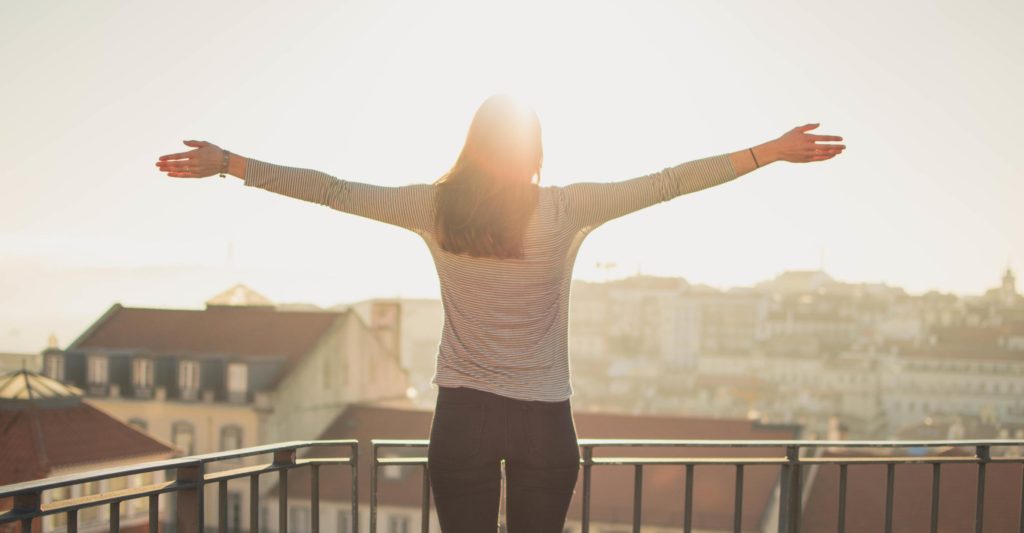 "…So that Christ may dwell in your hearts through faith. And I pray that you, being rooted and established in love, may have power, together with all the saints, to grasp how wide and long and high and deep is the love of Christ, and to know this love that surpasses knowledge – that you may be filled to the measure of all the fullness of God."
Ephesians 3: 17-19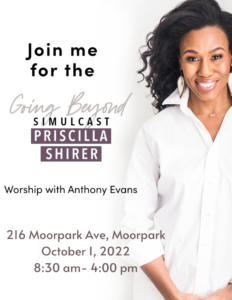 Going Beyond Conference
with Priscilla Shirer,
is a "streaming" event that brings women together for a day of powerful teaching, worship, and prayer that will take place on October 1, 2022. Along with Priscilla Shirer, one of today's top Bible teachers, Christian recording artist Anthony Evans will lead worship.
Registration Form
Cost $30.00
Includes: Conference Materials, Lunch and treats. No money is collected at the door!
Please pay check or cash to Community Christian Church
Or
Pay Here Giving
(All payments please Memo: Going Beyond Conference)
No Childcare
Ice Cream Social – Wednesday July 27th 6:30 – 8:00pm
Hume Lake Retreat September 16th – 18th
Going Beyond Conference Saturday October 1st 8:30am – 4:00pm
Wednesday Mornings: Starting September 7th 9:30-11:00
Monday Nights: Starting September 26th 6:30-8:00
"The Attributes of God" by The Daily Grace Co.
The Atonement Child, by Francine Rivers
Monday Evenings August 1st, 8th, and 15th from 6:30 – 8:00pm in the church office/library
216 Moorpark Ave., Moorpark, CA 93021 admin@ccchurch.net Phone: 805.529.3572