The Women's Ministry of Community Christian Church is prayerfully committed to assisting the spritual, emotional, and physical needs of our sisters in Christ, their families, and our community.
Wednesday morning Bible study is currently meeting at 9:45am. Monday night Bible Study at 6:45pm will resume at the beginning of the new year.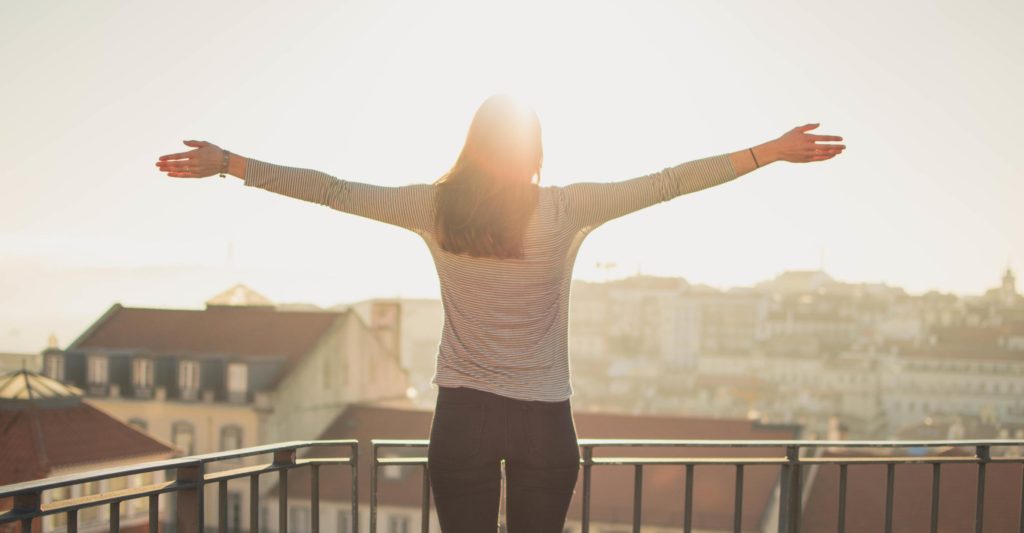 "…So that Christ may dwell in your hearts through faith. And I pray that you, being rooted and established in love, may have power, together with all the saints, to grasp how wide and long and high and deep is the love of Christ, and to know this love that surpasses knowledge – that you may be filled to the measure of all the fullness of God."
Ephesians 3: 17-19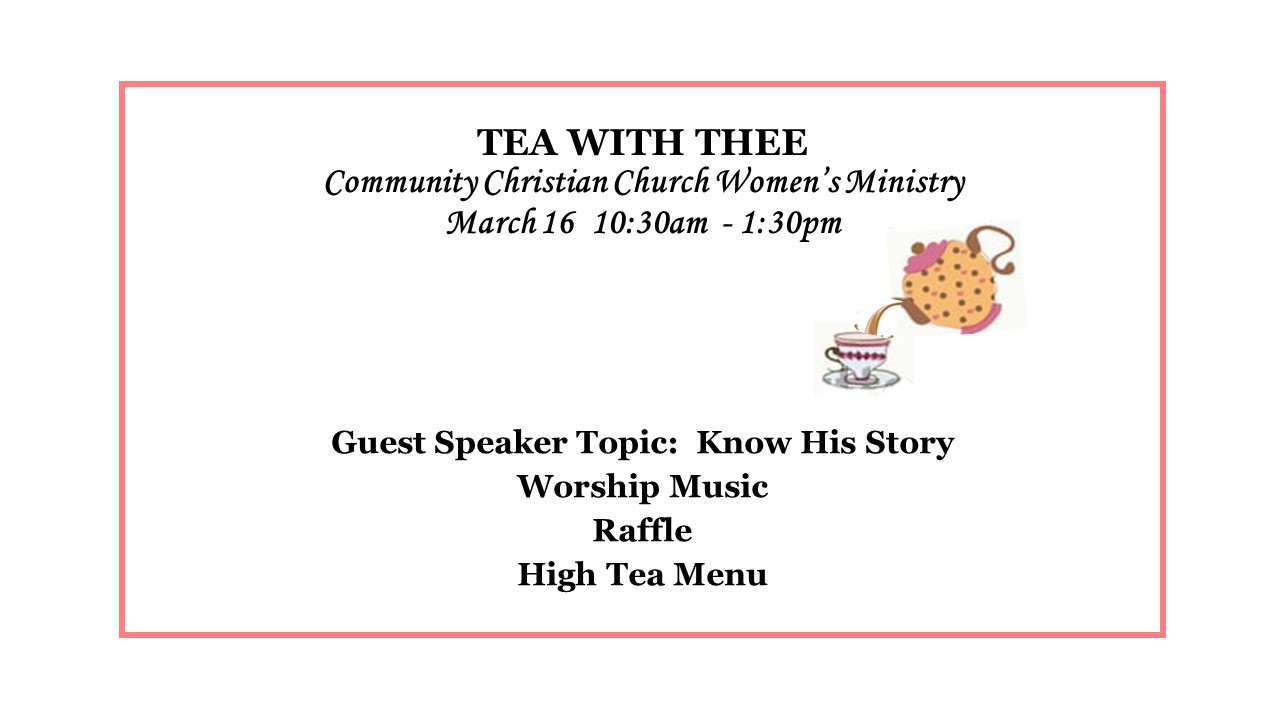 One At A Time Ministries (OAAT)
During our Women's Ministry Kick Off in January we discussed supporting
One At A Time (OAAT) Ministries throughout the year,
in addition to our December giving.
Both Monica Welikala and Judy Goldman stepped up to lead
this mission for the year. They have created a handout with
detailed "when, how, what, and where" information so you can
support
this ministry throughout the year.
Please open the attachment and print for your yearlong reference.
The first giving opportunity of the year will be March.
Thank you for your donations and prayers for OAAT.
For more information please contact the church office at 805.529.3572
216 Moorpark Ave., Moorpark, CA 93021 admin@ccchurch.net Phone: 805.529.3572