Women's Ministry
Five More Minutes with God
The Women's Ministry of Community Christian Church is prayerfully committed to assisting the spritual, emotional, and physical needs of our sisters in Christ, their families, and our community.
"Do not be anxious about anything, but in everything by prayer and supplication with thanksgiving let your request be made known to God. And the peace of God, which surpasses all understanding, will guard your hearts and your minds in Christ Jesus."
– "Five More Minutes with Thee" Tea. Saturday, June 10th
– Ice Cream Social. Wednesday, July 19th. 6:30 – 8:00pm
– Hume Lake Women's Retreat 2023
: September 29th – October 1st.
Deluxe rooms

FULL.

Standard still available!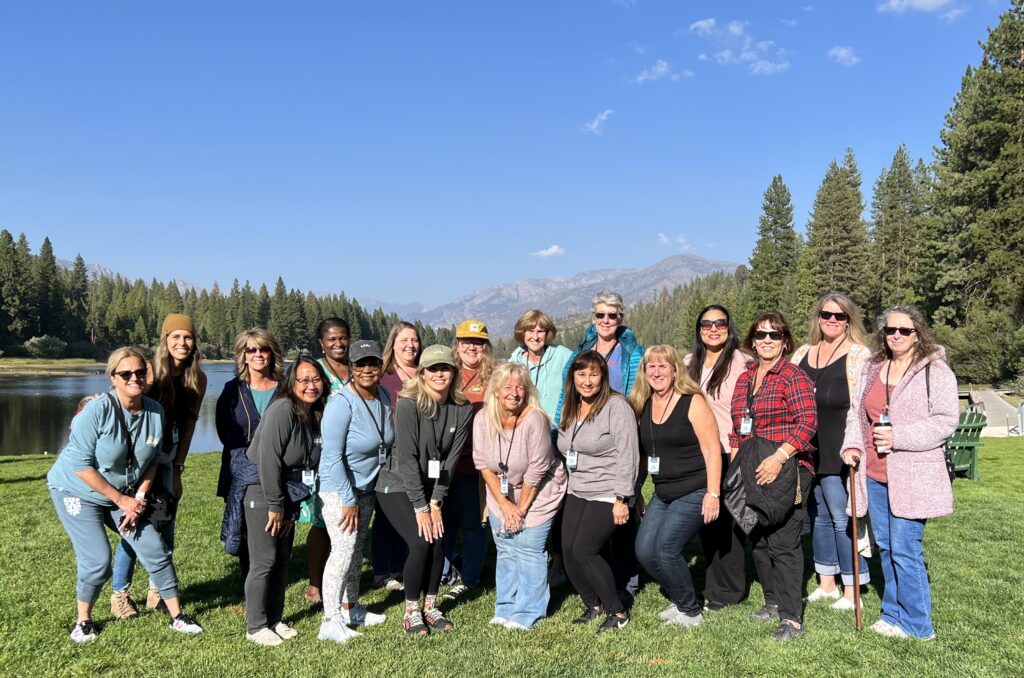 Wednesday Mornings: 9:30-11:00
"Pray| Cultivating a Passionate Practice of Prayer" Begins 4/17 @ 6:30pm and 4/19 at 9:30am
216 Moorpark Ave., Moorpark, CA 93021 admin@ccchurch.net Phone: 805.529.3572