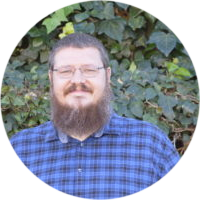 Viktor Lillvik
Viktor was born and raised in Phoenix, AZ where he gave his life to Christ and put his faith in Christ alone. He married his wonderful wife, Hope, in 2002 which gave him the opportunity to leave AZ and move to Ventura County. He, along with his wife enjoy serving at CCC with their three children: Abigail, Alice, and Matthew. Viktor is also is the Men's Ministry leader and the newest elder at CCC serving since 2018. When not spending time with his family, you can find Viktor enjoying time at the lake… fishing.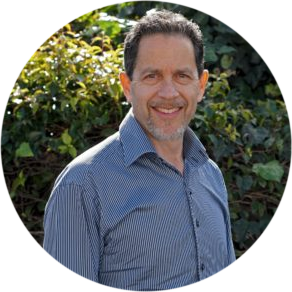 Evan Hersh
Evan was born and raised in Los Angeles where he accepted the Lord at the age of 21. He moved to North Hollywood and he met his wife Kim. They where married in 1985, moved to Thousand Oaks in 1991 and began attending Community Christian Church in 1999 with their two daughters Kasey and Hailey. Evan plays guitar and sings in the worship band, heads up the prayer chain and has been an elder since 2010.
Randy Hein
Randy was born March 23, 1950 in Van Nuys, California. Lived in Southern California, except for a 4-year hiatus in Tucson, Arizona. Raised in the Church of Christ, baptized at age fourteen. Met his wife in 1990 at Hughes Aircraft Company, where they both worked and they were married in 1992. They have been attending CCC for over 10 years. Randy became the newest Elder in 2020. He serves on the Security Team, Hospitality Team, does Sunday morning slides once a month, and recently became the point person for CCC's participation with Rueben Castro Charities. Randy retired in 2019 after 27 years at the Jet Propulsion Laboratory. Hobbies are model railroading and collecting scale model cars.
Email: rnchouse@ix.netcom.com
216 Moorpark Ave., Moorpark, CA 93021 admin@ccchurch.net Phone: 805.529.3572