The men's ministry at Community Christian Church offers many ways for men to get involved in the church, as well as to grow in their faith in Christ.
"Iron sharpens iron, So one man sharpens another." Proverbs 27:17
Men's Small Groups
The Men's Ministry at CCC has several small groups meeting weekly. The smaller group settings allow for fellowship, accountability, and growth in our relationship with the Lord. All men are welcome! Contact Viktor Lillvik for more info.
Check out our church calendar for the next Men's breakfast (typically the last Saturday of the month).
Men's Retreat
Each Fall, the men of CCC attend Hume Lake for an amazing weekend full of fellowship, fun, and plenty of food. No matter your walk of life, consider joining us for the opportunity to grow in a deeper relationship with Jesus or experience Him for the first time. For more info about Hume, check out their website:
www.Hume.org
and see Viktor to register.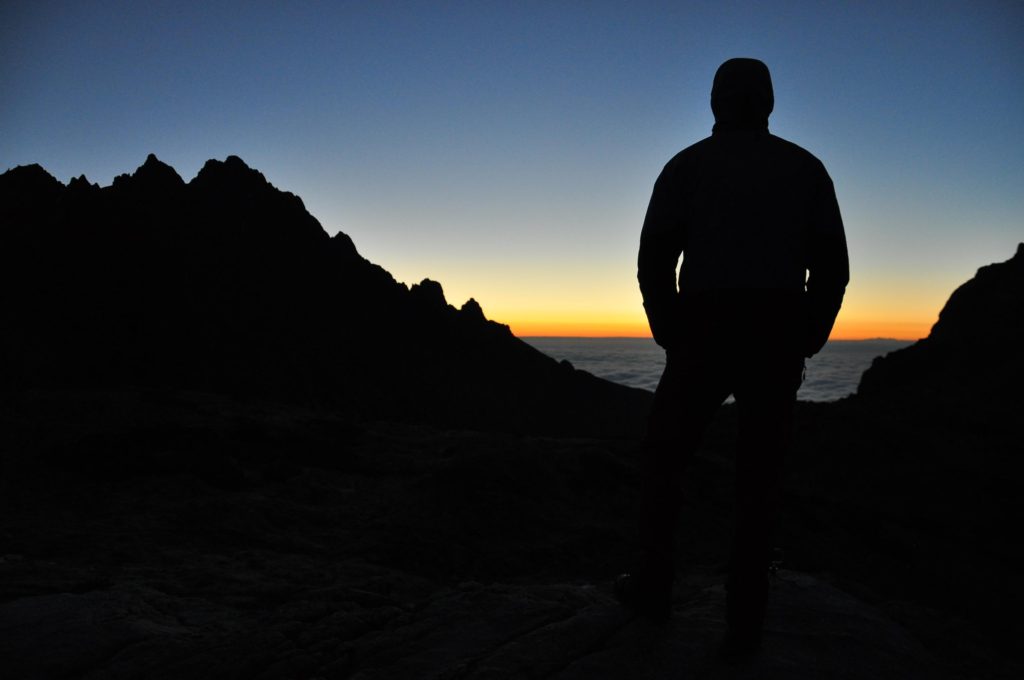 For more information please contact Viktor Lillvik at (805) 910-8832.
216 Moorpark Ave., Moorpark, CA 93021 admin@ccchurch.net Phone: 805.529.3572