B.A.S.I.C. stands for Brothers And Sisters In Christ which is our college and young adults ministry. The purpose of this group is to, as brothers and sisters in Christ, strengthen our commitment to the Lord and deepen our knowledge of Him. Our goal is to do life together, encouraging each other in pursuit of Christ, rejoicing in all things. We seek to do this through weekly bible studies, regular events, and retreats.
We meet weekly on Wednesday nights 7-8:30 in the Young Adult room (107) at the church.
All are welcome and we'd love to see you there.
"Therefore, my dear brothers and sisters, stand firm. Let nothing move you. Always give yourselves fully to the work of the Lord, because you know that your labor in the Lord is not in vain."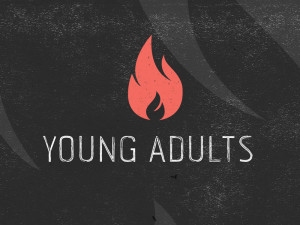 For more information contact our Youth Director, Jake Myers, directly at jake@ccchurch.net
216 Moorpark Ave., Moorpark, CA 93021 admin@ccchurch.net Phone: 805.529.3572